NASA is days away from beginning its UFO study, a rare red quasar peers out from the early universe and an astronaut helmet incident is now resolved. These are some of this week's top stories. 
NASA to begin its UFO study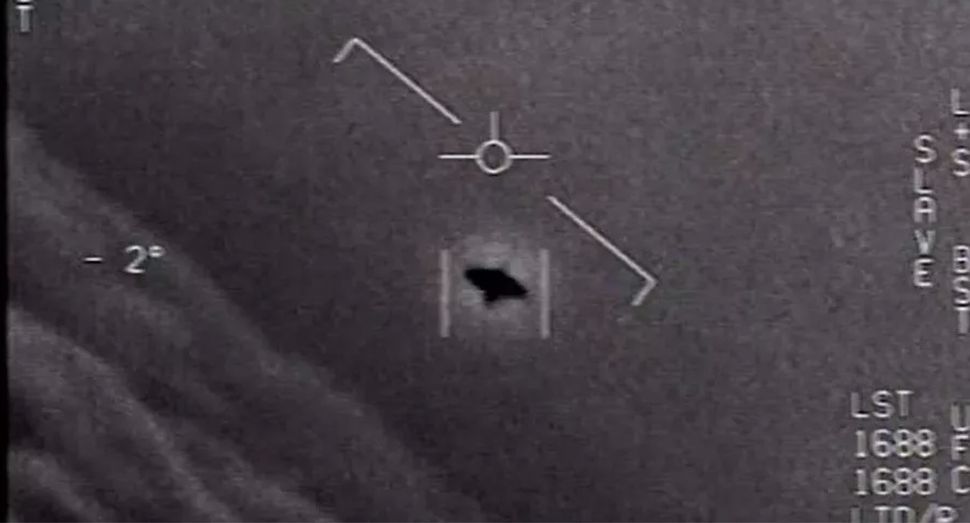 NASA will begin its highly anticipated study of unidentified aerial phenomena, or UAP, next Monday (Oct. 24). On Friday (Oct. 21) the space agency announced the 16 members of the team, which include several astrobiologists and one former NASA astronaut. Over the next nine months, the team will explore how UAP sightings could be investigated, and they will publish a report about their work in mid-2023. 
Full story: NASA UFO study team includes former astronaut, scientists and more
NASA orders three new Orion capsules in a $2 billion deal
NASA is still waiting to fly the first demonstration of its Artemis moon rocket. But on Thursday (Oct. 20), aerospace giant Lockheed Martin announced that NASA had ordered three more Orion crew capsules for Artemis missions six through eight. The Orion capsule that sits atop the current Artemis rocket at NASA's Kennedy space Center in Florida will carry test dummy torsos to the moon. Eventually, they hope Orion will eventually carry a new generation of astronauts to the lunar environment and beyond.  
Full story: NASA orders 3 more Orion crew capsules for Artemis moon missions 
Ariane 6 won't fly for at least another year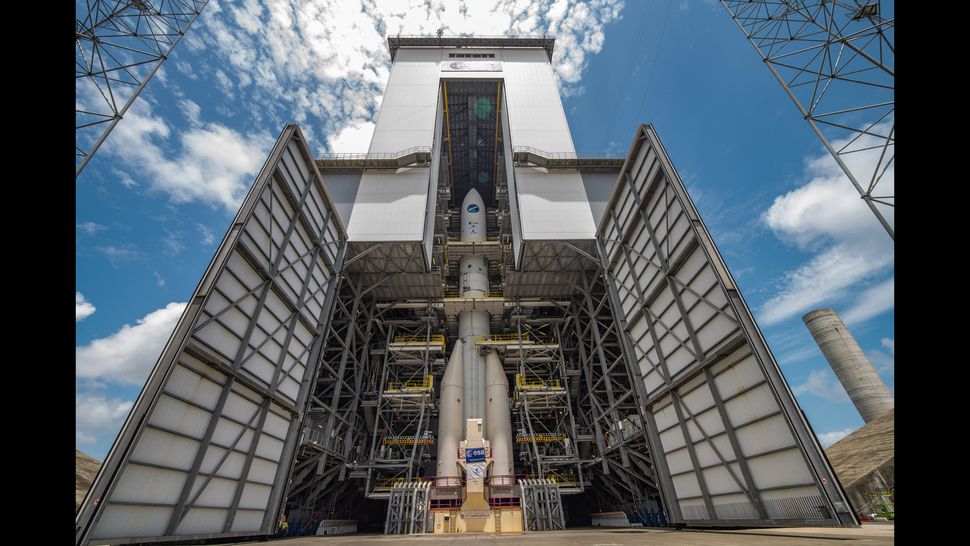 The European space Agency has once again delayed the launch of its new heavy-lift rocket, the Ariane 6. It is intended to be the successor of Europe's Ariane 5, which launched the James Webb space Telescope at the end of 2021. Originally scheduled to fly in 2020, it will fly no earlier than the end of 2023. The delay will add another 600 million euros to its total cost. 
Full story: Europe's long-awaited Ariane 6 rocket won't launch before late 2023
A team discovers a rare red quasar that is 11.5 billion years old 
Astronomers stared billions of years back in time thanks to the new observational capabilities that the James Webb space Telescope began to provide this year. And when they did, the international research team discovered a rare red quasar — a supermassive black hole that is feeding on material — surrounded by merging galaxies. This finding represents an opportunity to observe how early galaxies merged and formed today's universe. 
Full story: James Webb space Telescope spies galaxies merging around 'monster' black hole
See also: James Webb space Telescope still performing better than expected despite glitch, micrometeoroids
Pantheon+ analysis offers most precise dark energy and dark matter survey yet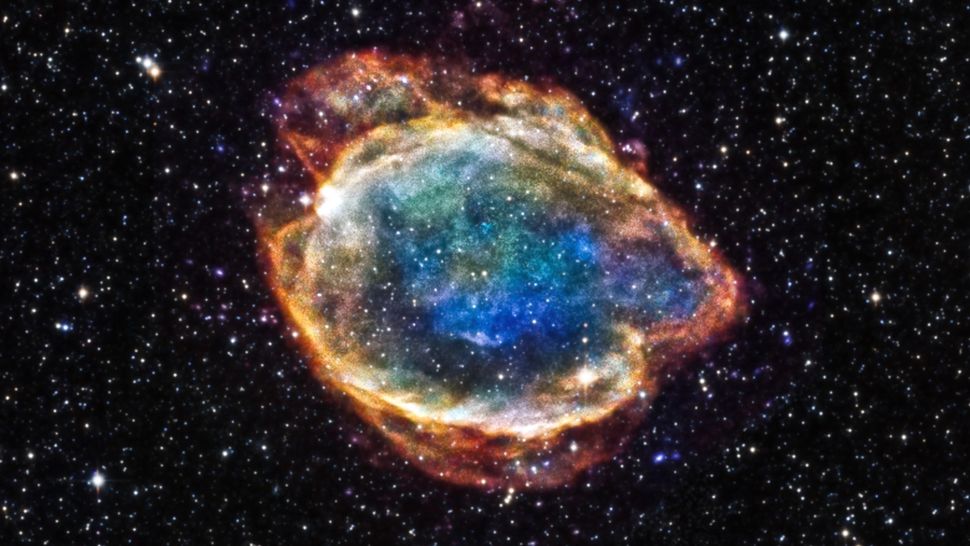 A new analysis called Pantheon+ used 1,500 observations of supernovas as "standard candles" to measure the acceleration of the universe. The team behind the new Pantheon+ work found that the universe has been expanding at an accelerated rate for the last few billion years, and also provided new accounting for the amount of dark energy and dark matter in space. 
Full story: 1,500 supernovas offer most precise survey of dark energy and dark matter to date 
NASA resumes astronaut spacewalks after helmet incident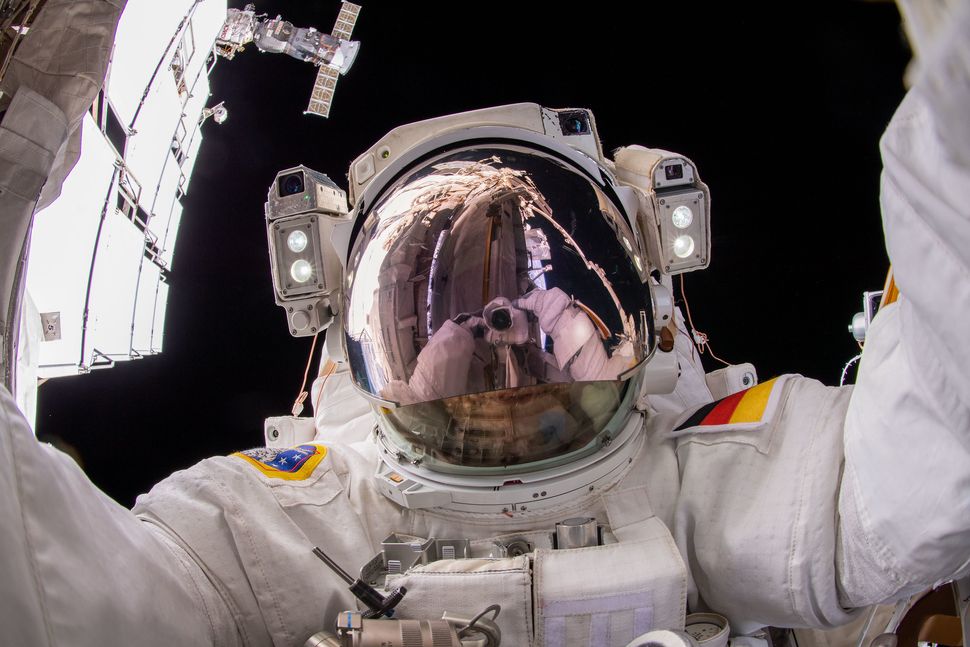 NASA will now allow for spacewalks after a seven-month hiatus. The space agency has completed its review of a March 23rd incident, when a European space Agency (ESA) astronaut noticed a higher-than-normal buildup of water inside his helmet. The next spacewalk will take place in mid-November. 
Full story: NASA greenlights US spacewalks again after spacesuit helmet water incident
RIP, Jim McDivitt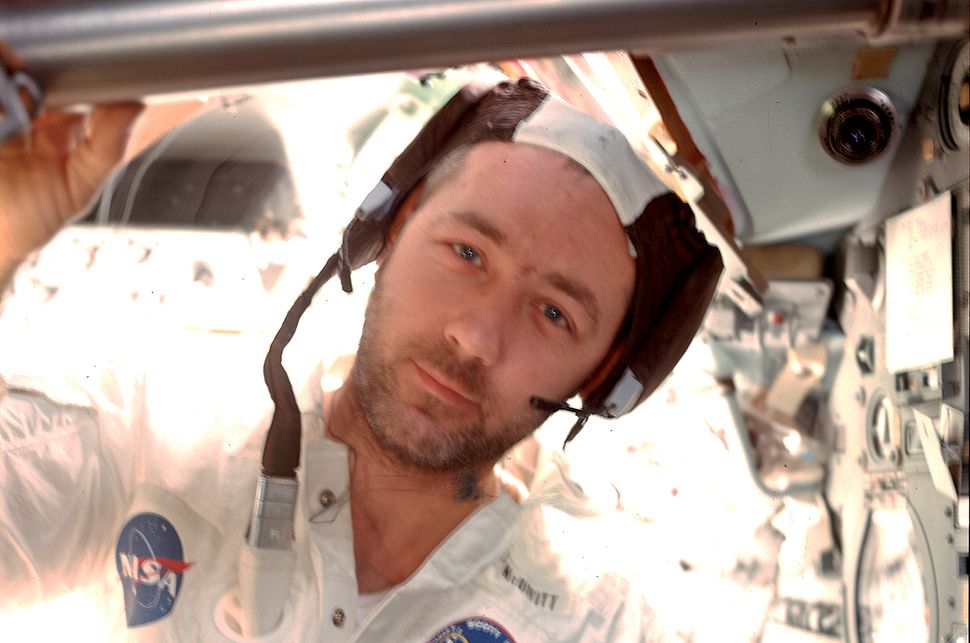 On October 13, former NASA astronaut Jim McDivitt died. The Korean War veteran and former test pilot joined NASA in 1962 as a member of the same astronaut class as Neil Armstrong. McDivitt led the Gemini 4 and Apollo 9 missions. He died at the age of 93. 
Full story: Jim McDivitt, astronaut who led Gemini 4 and Apollo 9 missions, dies at 93
See also: Lodewijk van den Berg, who became 1st Dutch-born astronaut, dies at 90 
Phaenthon is a near-Earth asteroid with a strange quality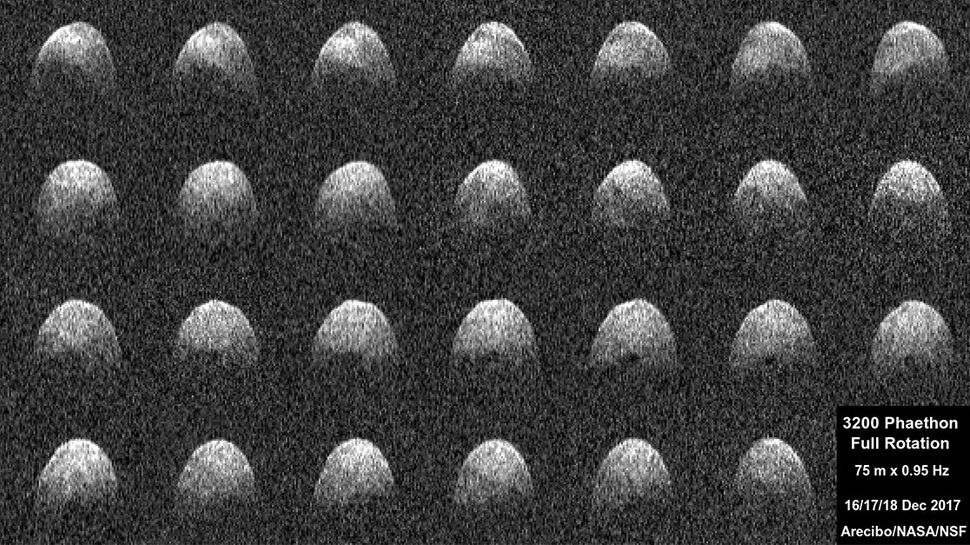 Researchers noticed that the near-Earth asteroid Phaethon is spinning faster than before. This makes Phaethon the 11th-known asteroid to show a change to its rotational period, a rare characteristic. Japan's space agency will explore this asteroid up-close in 2028 after the launch of its DESTINY+ mission in 2024. 
Full story: Astronomers discovered something strange about 'potentially hazardous' asteroid Phaethon
Early universe gamma-ray burst appears to a NASA observatory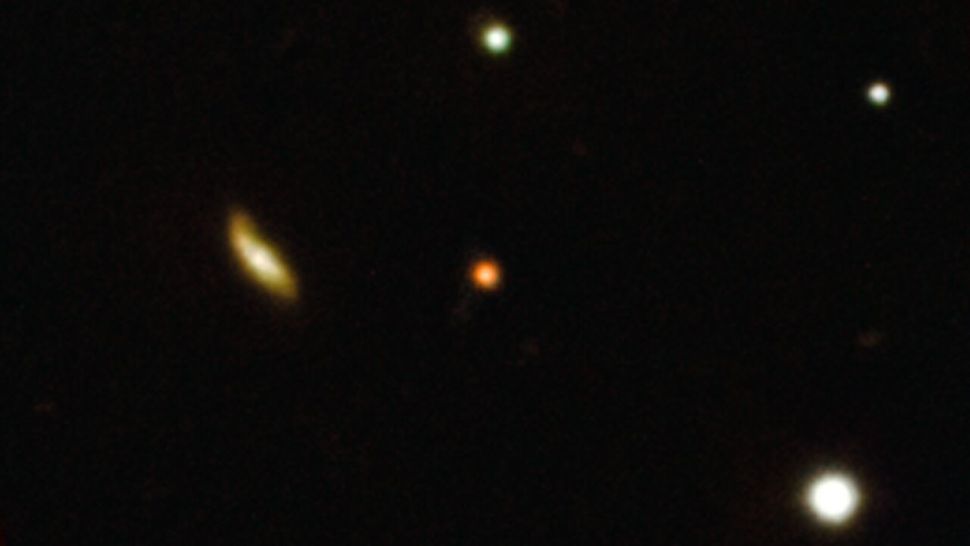 NASA spotted a gamma-ray burst whose light took 12.8 billion years to reach Earth. These events are considered some of the most luminous phenomena in the cosmos. This blast from the early universe appeared to NASA's Neil Gehrels Swift Observatory in September 2021.  
Full story: Astronomers discover ancient, very distant gamma-ray burst
See also: Most powerful gamma-ray burst ever seen could help reveal how black holes are born
Polaris Dawn won't fly for at least another five months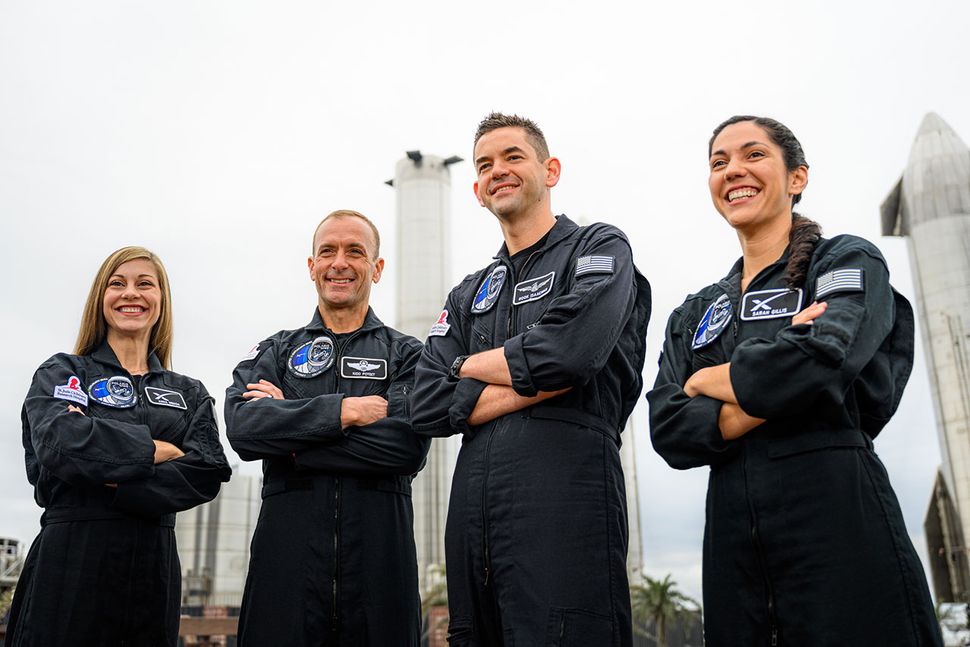 SpaceX's Polaris Dawn mission, which seeks to perform the first-ever commercial spacewalk, delayed its launch. The mission was going to fly later this year, but Polaris Dawn will now fly into Earth's orbit no earlier than March 2023 from NASA's Kennedy space Center in Florida. 
Full story: SpaceX's private Polaris Dawn mission now targeting March 2023
Follow us on Twitter @Spacedotcom (opens in new tab) and on Facebook (opens in new tab). 
Originally published at www.space.com